Find the Perfect Winter Jacket for Women
As the cold winter months approach, it's essential to have the perfect winter jacket. The winter season can be quite long, so if you want to avoid feeling chilly, your winter jacket should keep you...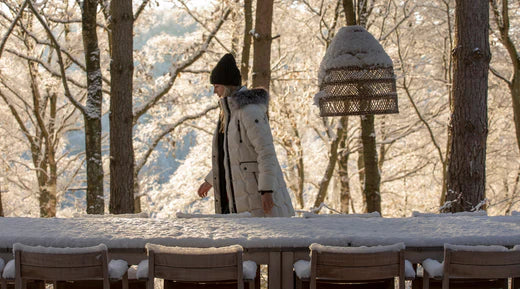 How to Best Care for Your Junge Down Jacket
A down jacket from Junge is not only a stylish and warm garment but also an investment. To ensure that your down jacket maintains its insulation and does not clump after washing, it's important to ...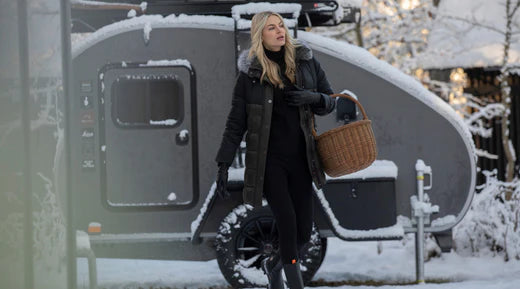 When it comes to jackets and coats, fit is crucial for both style and comfort. At Junge, we understand the importance of offering fits that cater to different preferences and occasions. Therefore, ...
As part of the product range, Junge offers an animal-friendly alternative to genuine down. The jackets with this type of filling we call Smiling Duck. The filling is a synthetic material and is mad...
The Autumn Winter 2019 collection presents an elegant balance between feminine aesthetics and minimalism. The collection shows an effortless sense of luxury and understated beauty. A contemporary, ...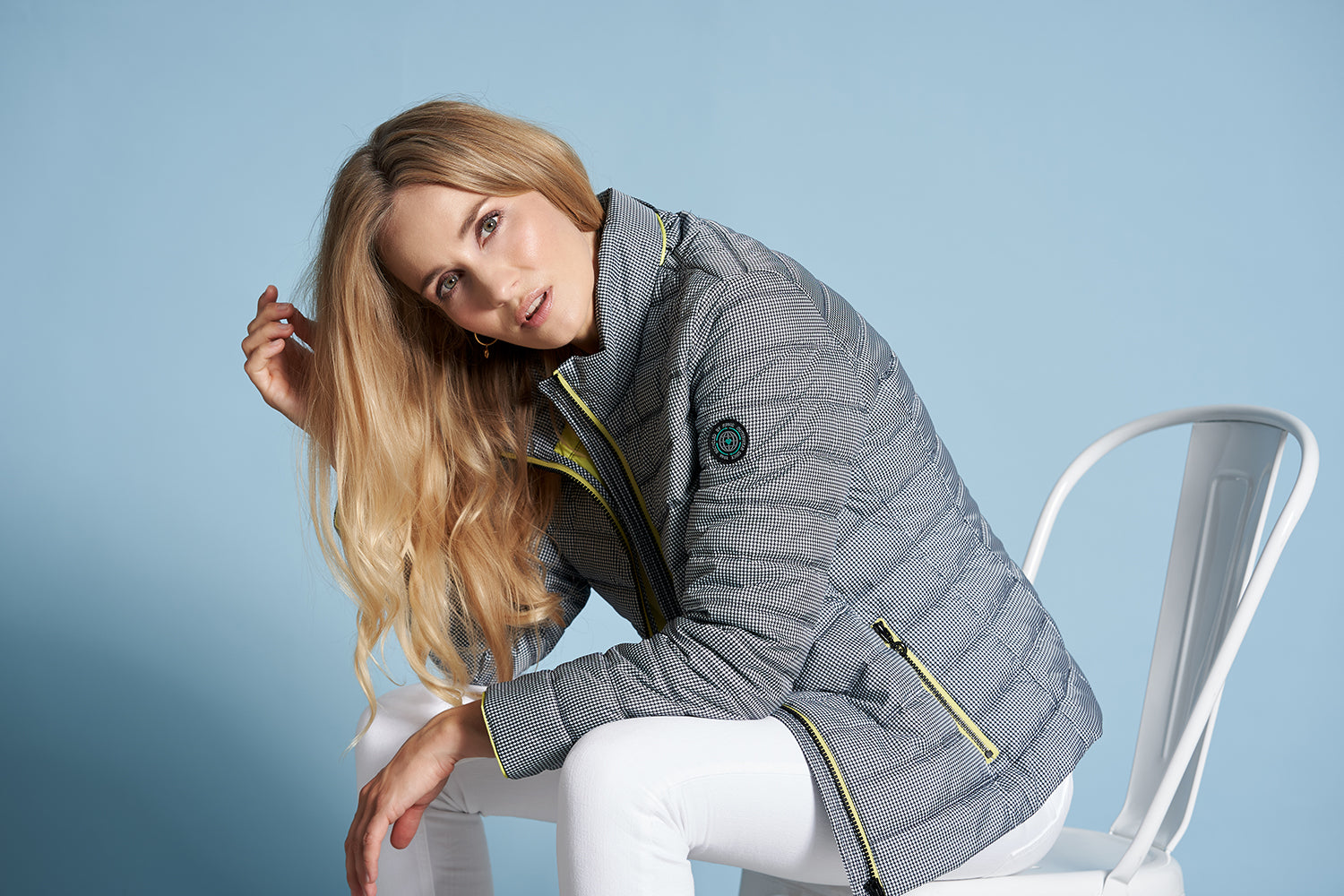 Jackets from recycled plastic bottles
For the sake of the Earth and the future of our children, Junge believes in sustainable fashion. Plastics pose a great threat to the environment – the nature and the oceans are filled with plastic....